At Big Easy Restoration, we use of state of the art water damage drying equipment, and a well developed restoration plan. This allows us to dry our clients water damaged home or business faster, and assist in the prevention of secondary mold and water damages. Big Easy Restoration is able to do all this for our clients while saving them time, money and additional headaches that they will usually get from our competitors.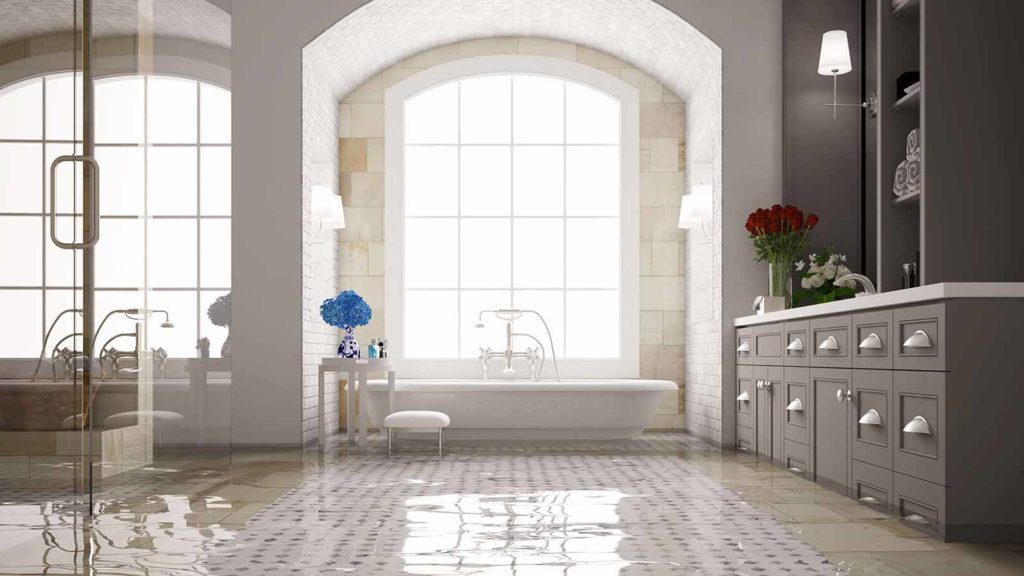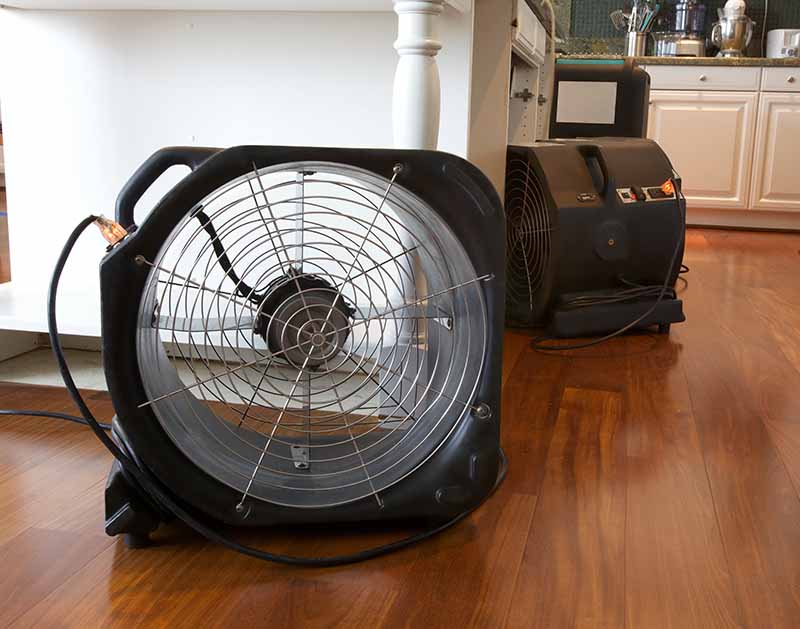 Plumbing leaks and water intrusion can cause incredible amounts of damage. Over time, excess moisture can cause issues from mold, which leads to poor indoor air quality, and even structural rot, which leads to building structures that are structurally unsafe. Whether it's a small plumbing leak, a burst pipe, flood damage, or any other potential causes, water damage needs a quick and effective water damage restoration plan.
The need for a quick response comes down to the fact that the longer that standing water sits, it potentially become more contaminated. As the water continues to sit, not only does the risk for bacteria development start, mold growth will continue to rise, and additional water damage will likely develop that require additional restoration.
Water loss is usually associated with plumbing leaks, appliance leaks or a disruption to a building's plumbing water supply. Water loss usually occurs on the interior of a building from from issues related to a building's plumbing supply lines.
Water and Moisture Intrusion
Water and moisture intrusion is usually associated with an uncontrolled movement of water or water vapor into a building structure from an exterior source. Water intrusion usually occurs from issues related to roof leaks, window leaks, stucco cracks and environmental flooding.
Residential - Commercial - Industrial
Please do the job right the first time and call Big Easy Restoration for your mold remediation, water damage restoration, odor removal, disinfection or disaster restoration services today!