Mold and water damage can not only lead to costly repairs, but mold and water damage can create serious health risks. Water, mold, poor indoor climate control, and improper building ventilation can all lead to sick building syndrome.
People may experience health problems when exposed to mold, water damage, bacteria, viruses and allergens present throughout indoor environments. Some people are more sensitive to mold, indoor allergens, bacteria and viruses than others. Exposure to mold and indoor allergens can cause symptoms such as nasal stuffiness, eye irritation, wheezing fever, headaches and skin irritation. People, such as those who suffer from compromised immune systems, repertory disorders, underlying heath conditions, asthma, young children, and elderly are those most at risk. However, anyone can experience health problems associated to the exposure of mold, water damage, bacteria, viruses, and poor indoor air quality.
Big Easy Restoration's State Licensed Mold Remediation Contractors and Certified staff, will work directly with our clients in order to ensure their safety, and have a clear understanding the dangers and concerns of exposure to mold, water damage, poor indoor air quality, bacteria and viruses.
Big Easy Restoration follows all Mold Remediation and Water Damage Industry, and Florida State Guidelines in accordance with the EPA IICRC S 500 and IICRC S 520.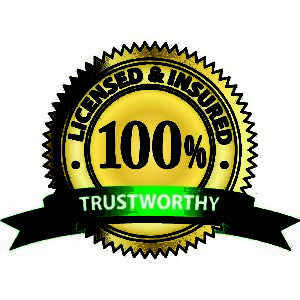 State Licensed Mold Contractor – MRSR2144
EPA Lead-Safe Certified Firm – NAT-96177-2
Residential - Commercial - Industrial
Please do the job right the first time and call Big Easy Restoration for your mold remediation, water damage restoration, odor removal, disinfection or disaster restoration services today!